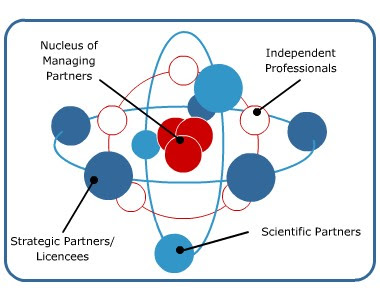 Nucleus of Managing Partners
Embodies diagnostic competence and integration.
Independent Professionals
BDSi is supported by independent professionals and providers of first class professional services.
Strategic Partners/Licencees
BDSi and its Partners work together in customising diagnostics to further improve service to clients.
Scientific Partners
The BDSi-Audit© is being tested quantitatively in different national environments by partners in the scientific community.